Jack Kelly's Tavern by the Green at Burden Lake Country Club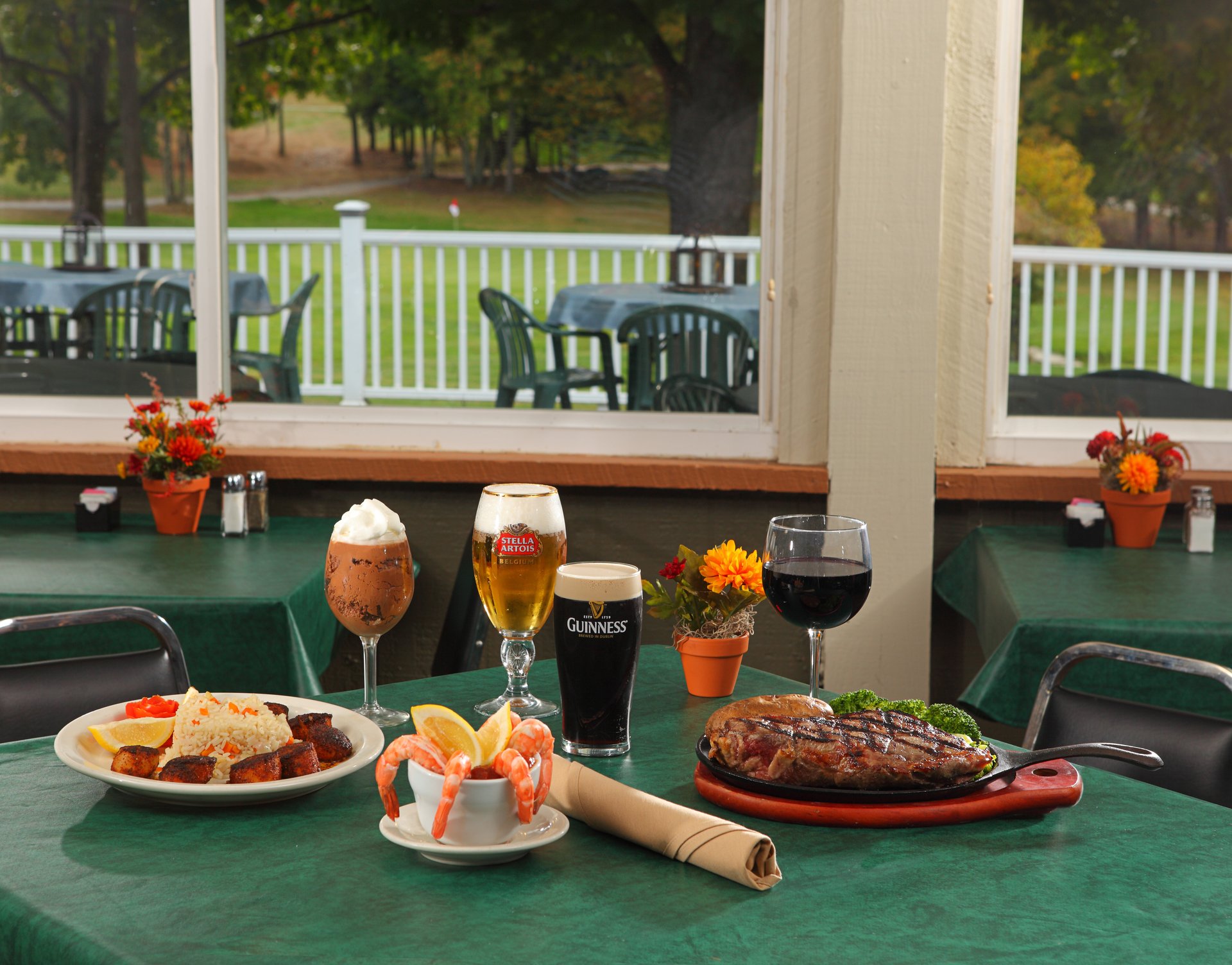 Enjoy Fine Dining on the Golf 
Course For Lunch or Dinner
Jack Kelly's Tavern by the Green at Burden Lake Country Club is a full service restaurant and bar offering a wide array of food and beverages. Tom Choquette, a graduate of The Culinary Institute of America, brings over 30 years of head chef experience to Burden Lake Country Club.
The restaurant serves a full dinner menu, lunch and golf menu, tournament buffets, and more. The full bar offers a wide assortment of micro brews, domestic beer, and wine. Burden Lake Country Club is a great place to host a wedding, party, golf outing, or business function. Please call 518-674-1770 for more information or to make a reservation. We also have three golf simulators installed in the club house so you can dine, snack, drink, and golf in the darkest hours of the winter.
UPDATE:  Take-Out Menu available Thurs & Fridays
While the social distancing restrictions due to the COVID-19 outbreak remain in place, we will be offering Jack Kelly's Menu for take-out on Thursdays and Fridays from 3pm-8pm.  Download our weekly menu below and follow us on Facebook for updates.  Call us at 518-712-5212 to place your order.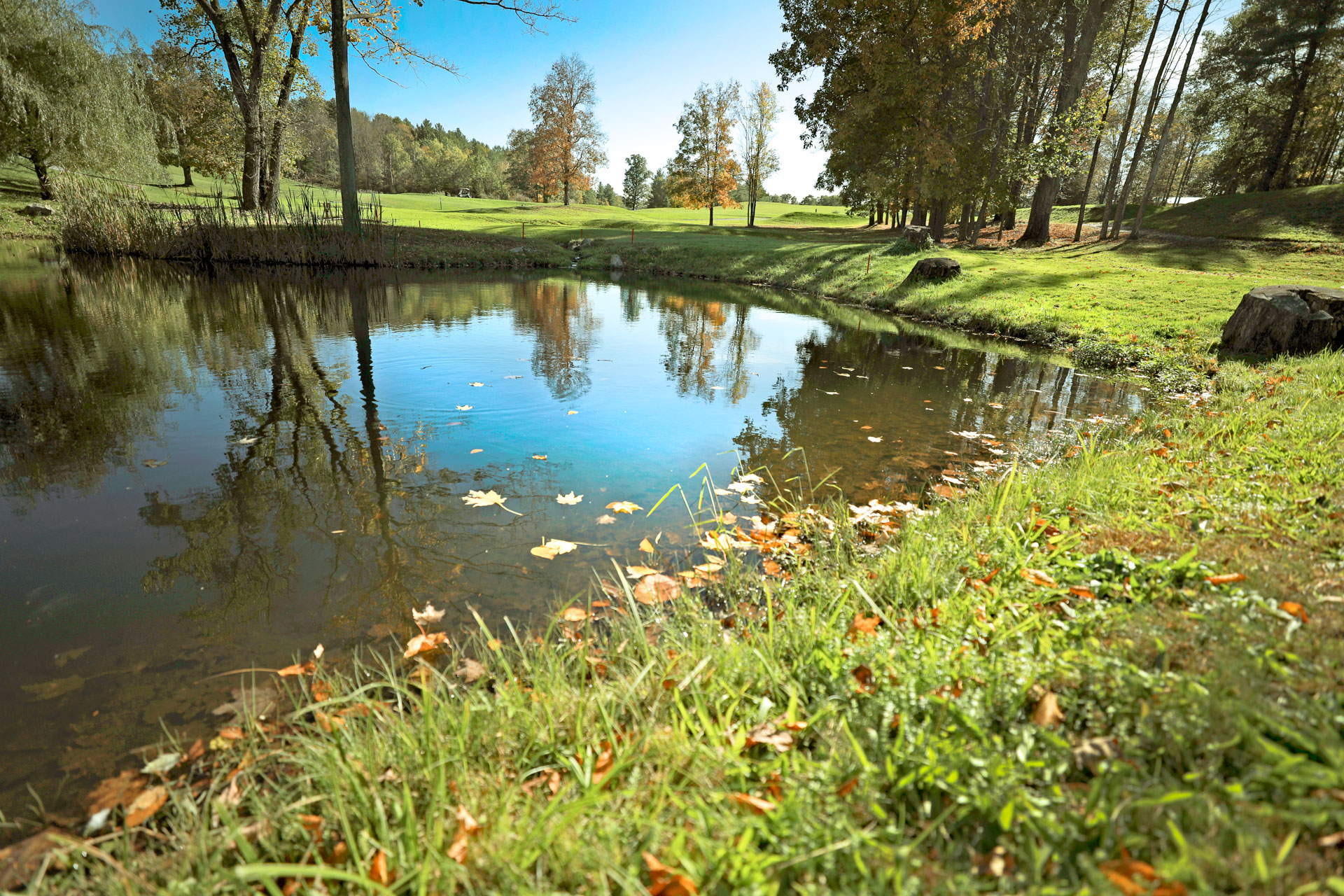 RESTAURANT HOURS
| Day | Light Menu | Dinner |
| --- | --- | --- |
| Monday |  11am-9pm |  4pm-9pm |
| Tuesday |  11am-9pm |  4pm-9pm |
| Wednesday |  11am-9pm |  4pm-9pm |
| Thursday |  11am-9pm |  4pm-9pm |
| Friday |  11am-9pm |  4pm-9pm |
| Saturday |  11am-5pm |       --- |
| Sunday |  11am-5pm |       --- |