Welcome to Burden Lake Country Club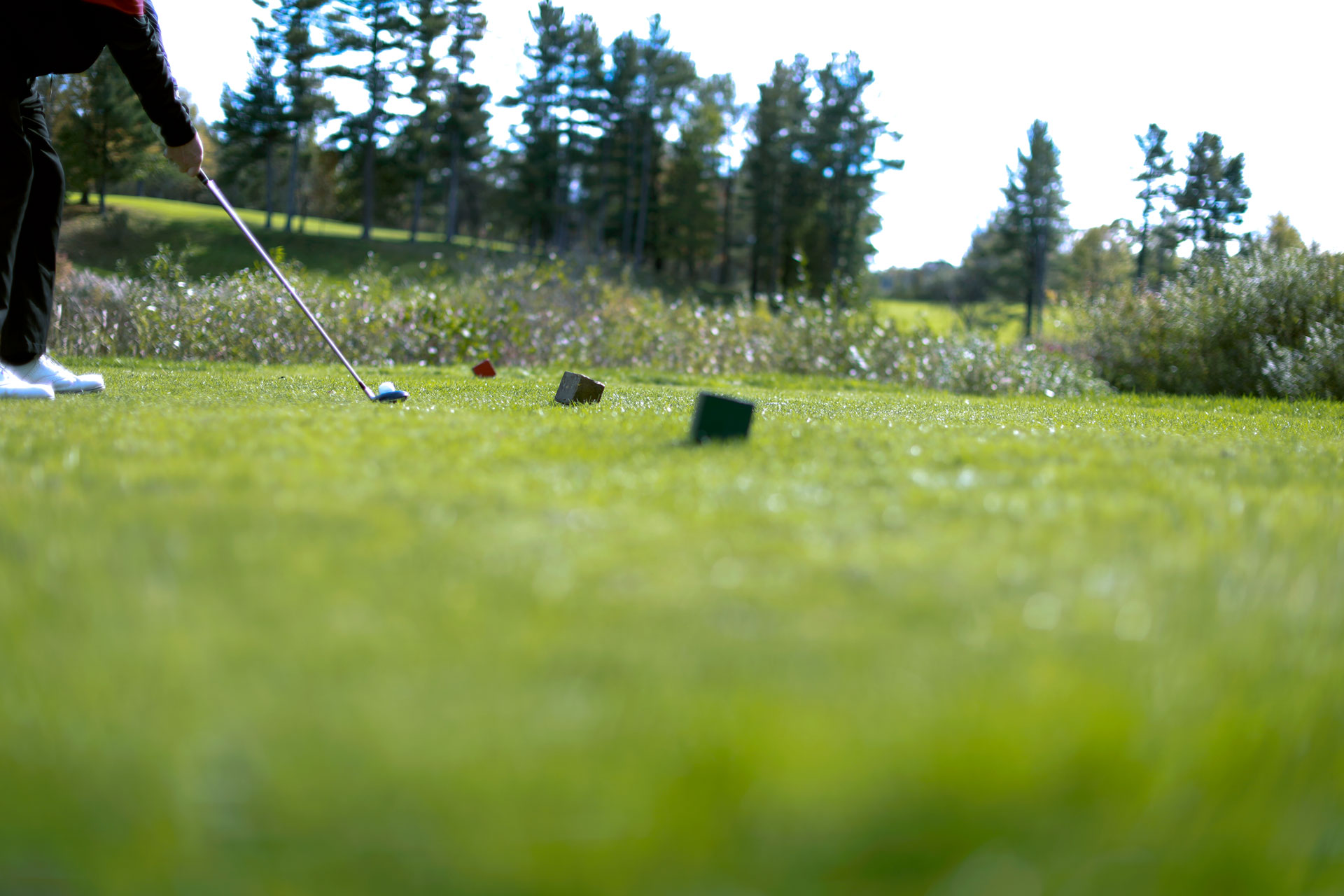 18-HOLE, PAR 72 GOLF COURSE
Burden Lake Country Club is a championship 18-hole, par 72 golf course located in Averill Park, NY - only 10 miles from Troy, NY and 15 miles from Albany, NY.  We pride ourselves in having one of the most pristine golf courses in the Albany, NY area. Whether you decide to play the front 9, the back 9, or all 18 holes, our golf course can accommodate both beginner and experienced golfers. For those times you're looking to improve your golf skills, Burden Lake Country Club offers both a grass tee driving range and private lessons from our PGA staff.  Public play is welcome! Please call ahead for a tee time.
Even when the weather does not agree with your golf plans, you can still play a round at Burden Lake Country Club on our indoor virtual golf simulators. Featuring 60 different golf courses from around the world, anyone can play a quick 18 holes on one of our three screen or practice your swing on the driving range.  Enjoy a bite to eat and some drinks from the bar while you play!  Our indoor golf simulators are available for reservation up to one week in advance.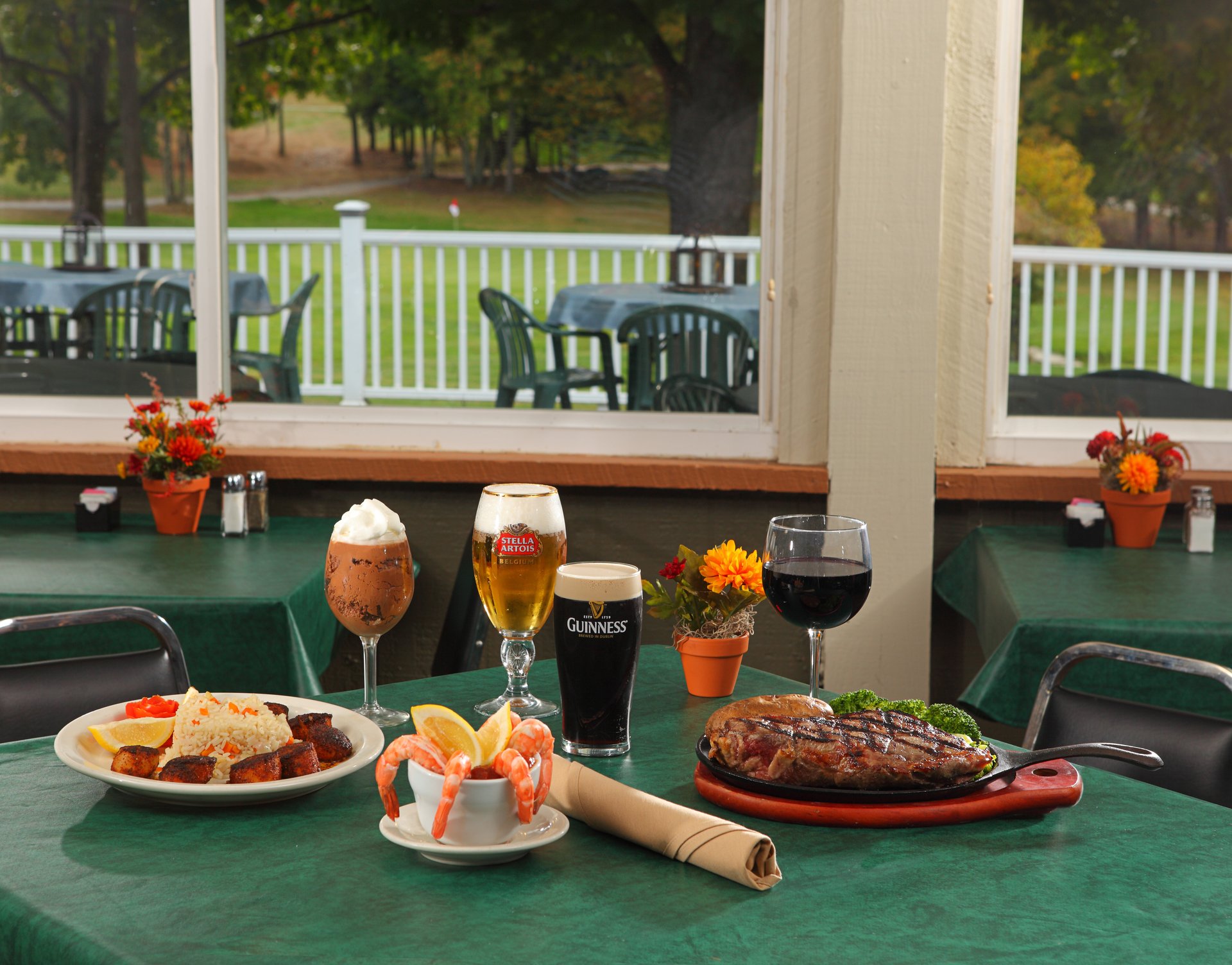 EAT AND DRINK WHILE YOU PLAY!
Our clubhouse bar and restaurant, Jack Kelly's Tavern by the Green, is open to the public year round for dining, socializing, and special events.  With three Chefs bringing more than 90 years of combined experience, you will enjoy a delicious meal no matter what you choose from our rotating weekly menus or catering options.
*2024 Membership Drive*
 Don't wait, join now for next season and save on our regular rates!
Save up to $300 off 2024 rates by joining this Fall

Play the rest of 2023 as a Member

Receive 6 Free Carts ($132 value) for 2024

Receive 3 Free Guest Passes ($120 value) for 2024

Extra discounts for Snowbirds, Family Memberships & if you live outside Rensselaer County
Payment plans available
No hidden fees!!
We offer a variety of golf membership deals with options such as a single adult membership, junior membership (17 years old & under), college membership (18-25 years old), young adult (26-30 years old), senior memberships (age 60 & over), as well as couple memberships and family rates.  Download our membership application below to view current rates for the 2024 season.
Our golf course members enjoy benefits such as tee time deals, and are able to book tee times 7 days in advance (general public may book 2 days in advance), member-only leagues and tournaments, discounted rates on tournaments, access to free USGA Handicapping system, and more!  In addition, members are not subject to any minimums that are required to be spent at our facilities.  See our membership page for additional information.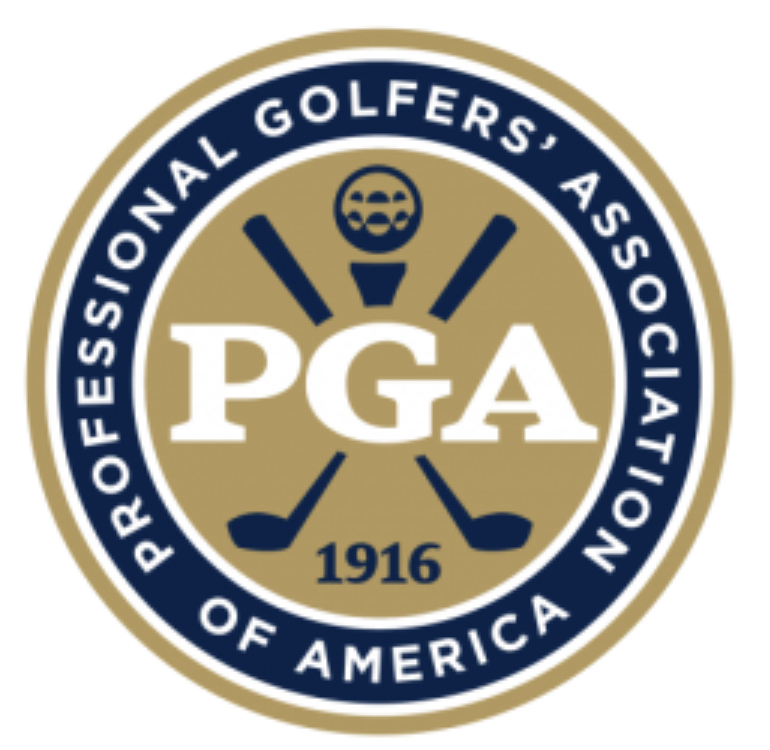 2023 JUNIOR GOLF CAMPS
Spring is around the corner and our 2023 Junior Golf Camps are officially open for registration.  Taught by our PGA Head Golf Professional Justin Hearley, our camps are the perfect opportunity for juniors ages 7-14 to learn the game or fine tune their skills.  Each weekly session runs Tuesday through Thursday from 8am-12pm, dates are below. The cost is $150 per child per week and each week is limited to the first 16 Juniors to sign up. Please make checks payable to Burden Lake Country Club.  
WEEK 1 - June 27th-29th.  WEEK 2 - July 11th-13th.  WEEK 3 - July 18th-20th.  
WEEK 4 - August 1st-3rd.   WEEK 5 - August 8th-10th.
Download the registration pamphlet below.  Contact Justin Hearley, PGA Head Golf Professional, for more information - jhearley@pga.com.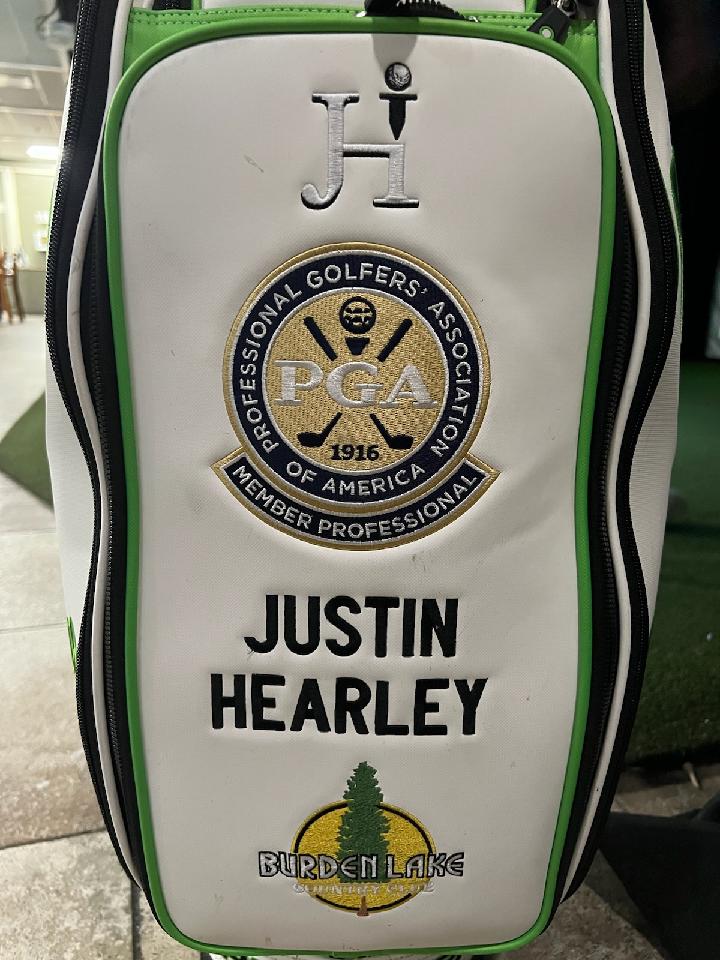 Justin Hearley is going into his second season as our PGA Head Golf Professional.  Justin has an impressive background in golf and had spent the previous 12 seasons at Normanside Country Club as an Assistant Golf Professional before coming to us in 2022.  Justin received his PGA Class A Membership in June of 2015.  He is a proven winner in the professional ranks, raking up 30 wins over the last 8 years.  Justin won 7 times in 2022 including winning the Northeastern NY PGA Player of the Year as well as the Vardon Low Scoring Average for 2022. His most impressive win came in August at Albany Country Club where he won the Professional National Championship Qualifier shooting -4 for two rounds which qualifies him for the National Championship this April in New Mexico on the Golf Channel.  Justin was previously awarded the Assistant Golf Professional of the Year twice in 2016-2017 and in 2018 as well.  He was named the Assistant Golf Professional Player of the year in 2018 and most recently was named the 2019 NENY PGA Roland Stafford Sportsmanship award winner.
Let Justin use his talent and teaching abilities to help you improve your golf game this season!  Justin is available for individual and group lessons, offering different packages to suit your needs.  Download flyer below for lesson pricing and packages.