BECOME A MEMBER OF BURDEN LAKE COUNTRY CLUB TODAY!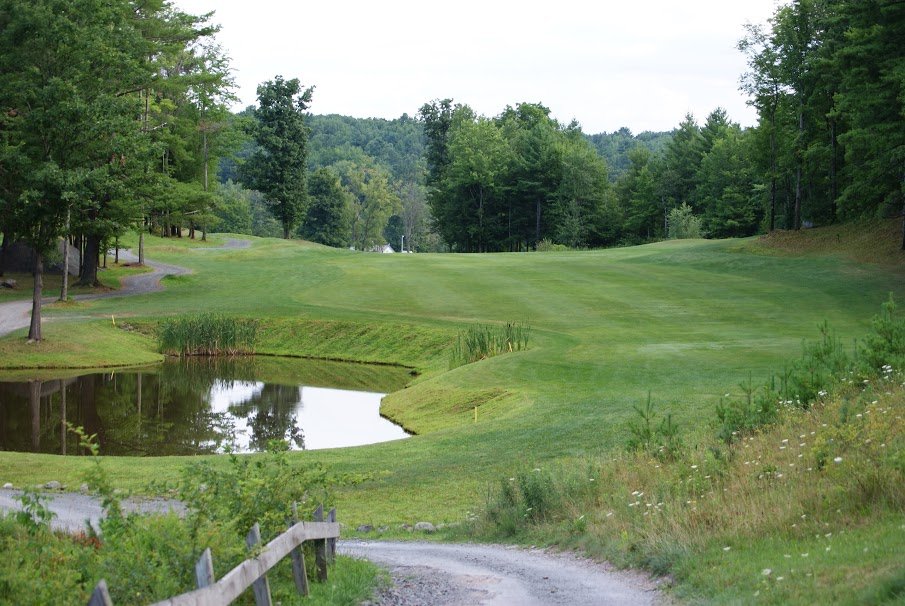 Take Advantage of Our Golf Membership Deals
If you are looking for a peaceful country club offering a fun and challenging golf course near Albany, NY and the surrounding area, consider becoming a member at Burden Lake Country Club. With a variety of membership options for individuals, couples, as well as corporate golf membership deals, Burden lake Country Club is the perfect solution for those looking to enjoy the golf and country club experience. 
DOWNLOAD MEMBERSHIP APPLICATION
2024 Membership Drive 
Join now and save on 2024 Season rates!  Play unlimited rounds of golf, book tee times a week in advance (public can book two days in advance).   Plus play the rest of this season for free!  Call for more information.
The "Niner" Membership (9-Holes)
Check out our newest Membership available, the "Niner"!  Play nine holes any day of the week, receive three free 9-hole carts and two free 9-hole guest passes to use during the 2024 season.  Cannot be used for League rounds Monday-Thursday.  We will only sell a limited number of these special Niner Memberships, so sign up today if you're interested!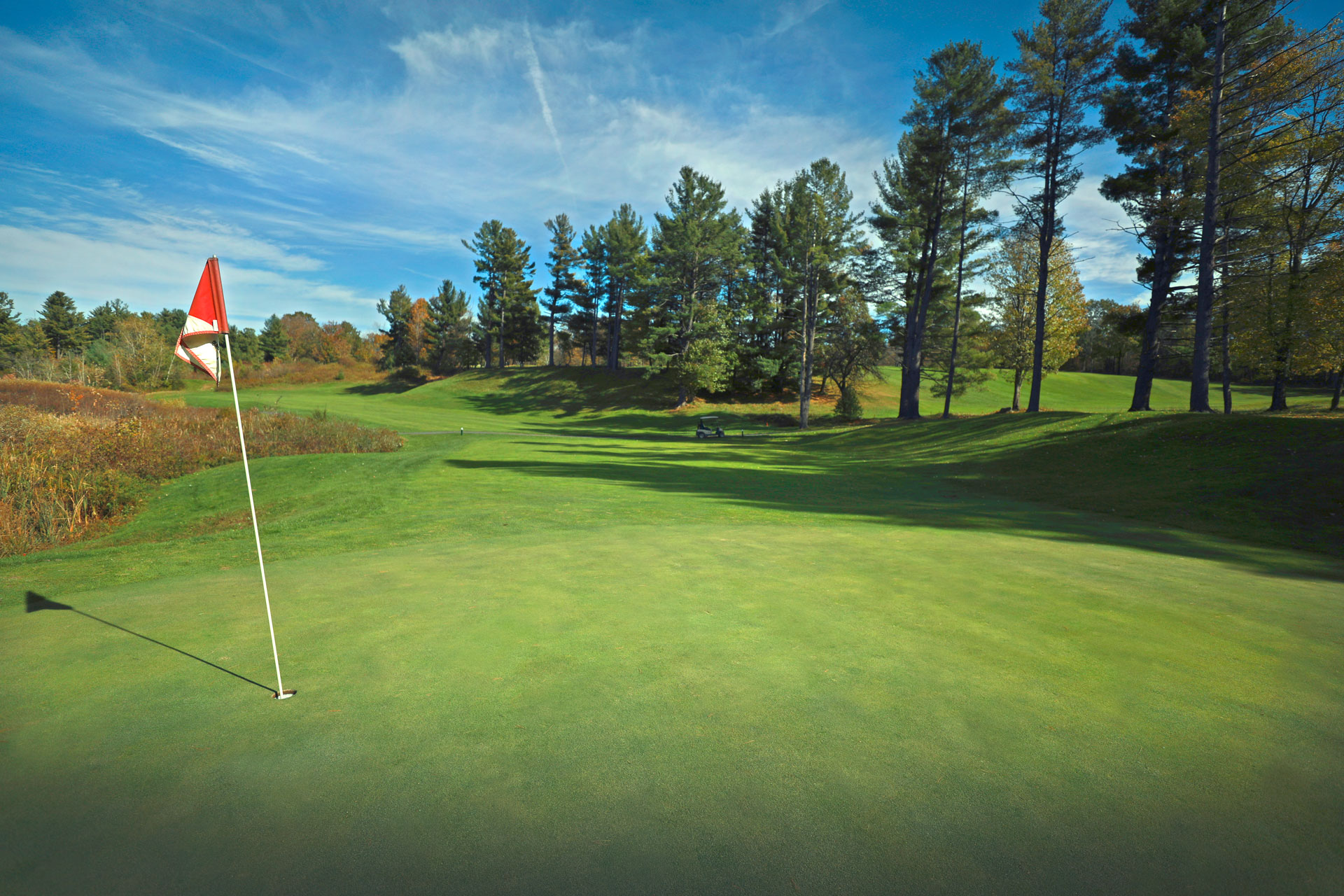 WHAT IS INCLUDED WITH MEMBERSHIP?
As a semi private golf course, Burden Lake Country club offers exclusive membership benefits as well as daily play open to the public at affordable rates.
By taking advantage of our golf membership deals, our members receive unlimited rounds of golf, advanced entry to tournaments, preferred scheduling for tee times, as well as discounts at our restaurant and pro shop. Take advantage of our tee time deals as members can schedule a tee time a full week in advance. Non-members can make their reservation 48 hours in advance.
Burden Lake Country Lake also offers a charge system open to our members to use in our club restaurant as well as other private clubs in the area. There are no hidden expenses and fees, which allows our guests to take full advantage of the many benefits our golf course has to offer. Enjoy a variety of golf packages, as well as indoor golf simulator so you can play rain or shine!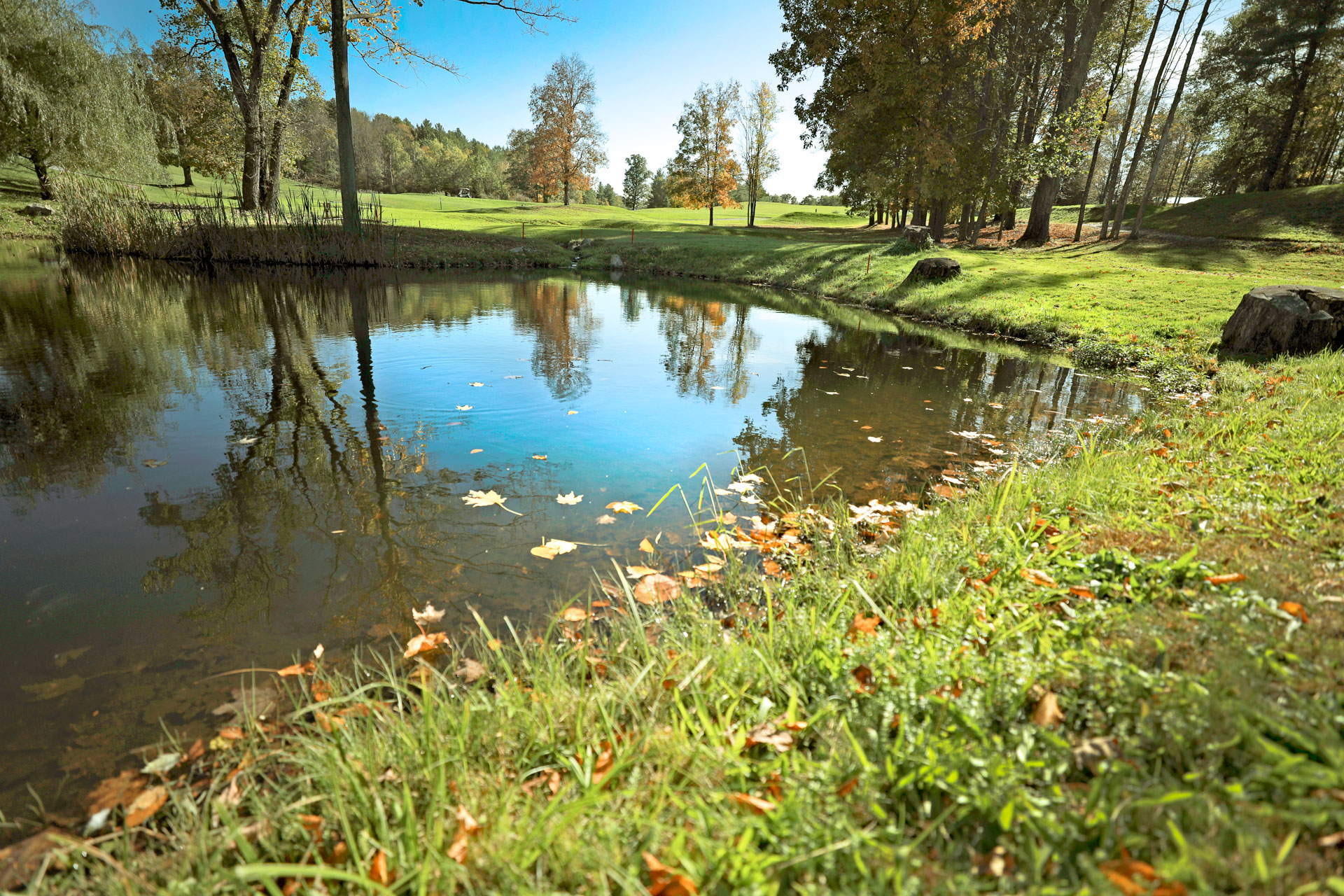 Enjoy Tee Time Deals From Our Golf Course Serving Albany, Troy, Colonie & Guilderland, NY
In addition to the member benefits, our members will also receive:
•    Free GHIN Handicap
•    Free guest passes
•    Entry in the Open House Raffle
•    Additional savings on next years' membership rates