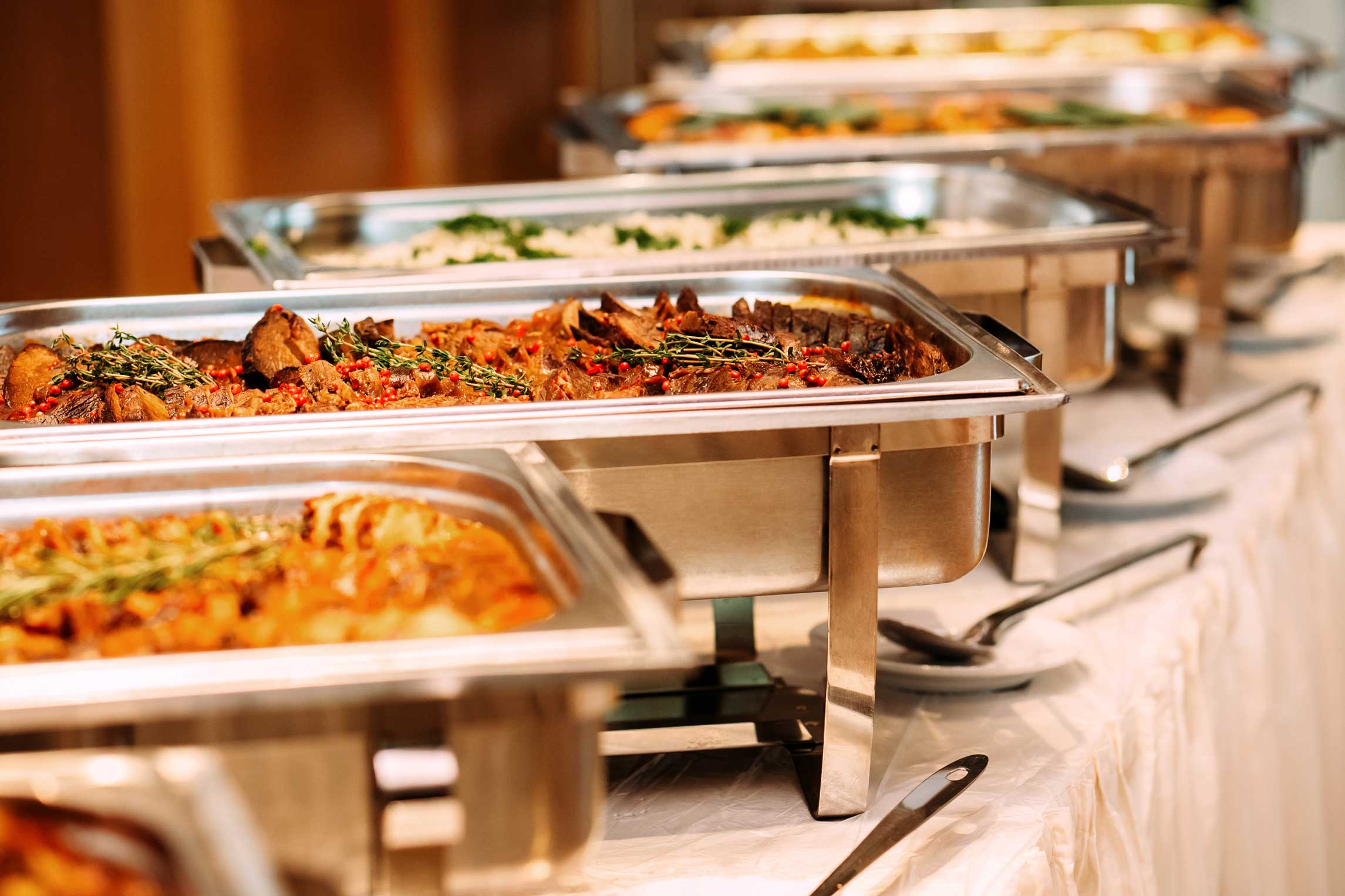 Jack Kelly's Tavern by the Green is now offering on- and off-premise catering for any event.  
With three Chefs bringing more than 90 years of combined experience, we can create a special menu for any occasion that will not disappoint. 
If you're looking for somewhere to host a party, work function, or gathering for any special occasion, our dining room is the perfect venue for groups of 20 to 120 guests.  Our staff will work with you to create a wonderful menu within your budget, dress the dining room up with your choice of linens, centerpieces or decorations, provide your guests with full service during the event, plus handle all of the clean-up.  Let us take the stress and work out of hosting your next event!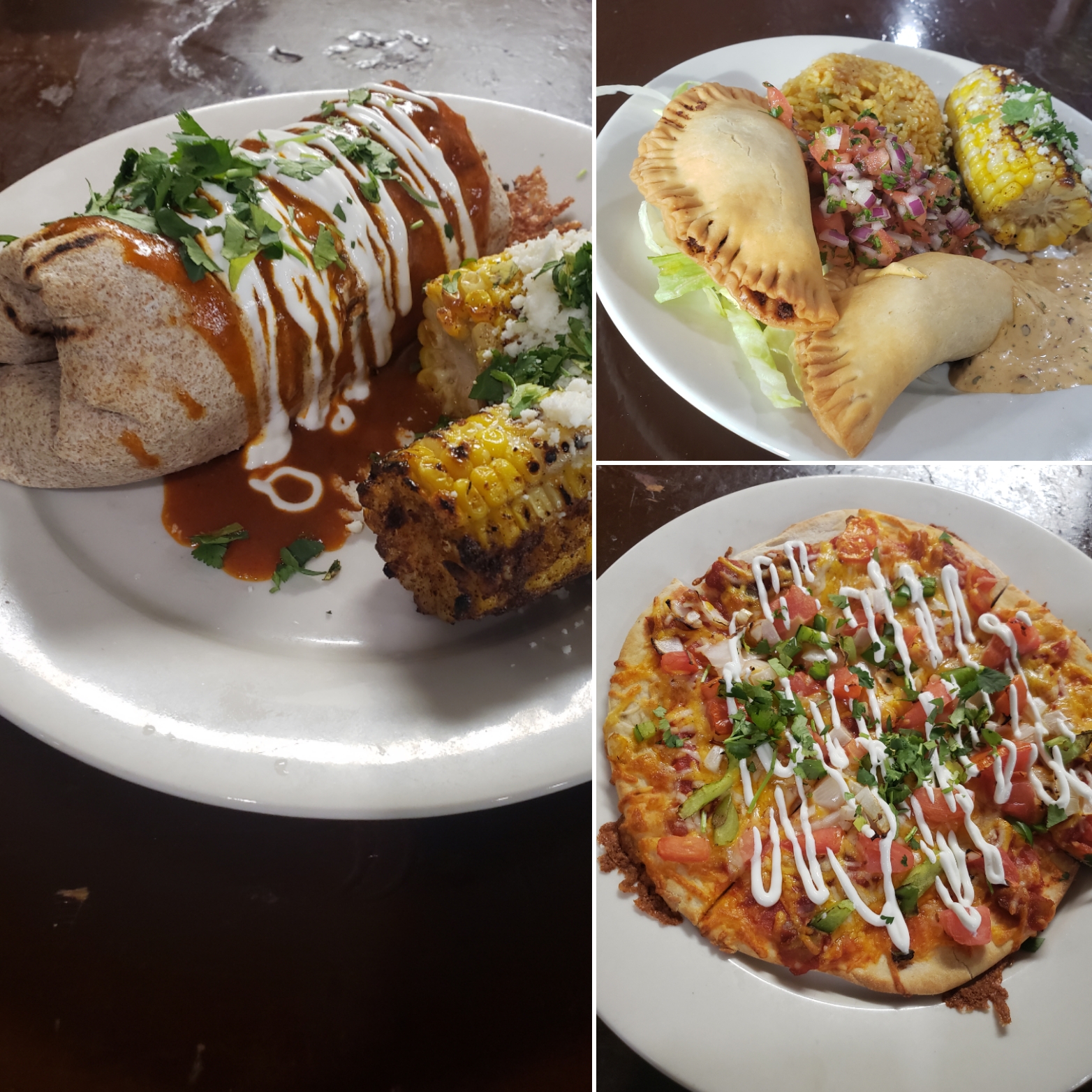 If you're planning on hosting a party for a larger group at your home or other location, let us help you create the perfect menu and bring the food to you!  Whether you're hosting a family gathering for the holidays, or an event with up to 200 people, we specialize in banquet service and can help make your occasion spectacular. 
For more information on our catering services or to book your event, email us at jktavernbythegreen@yahoo.com or call (518) 674-1770.