~UPCOMING EVENTS & CLUB NEWS~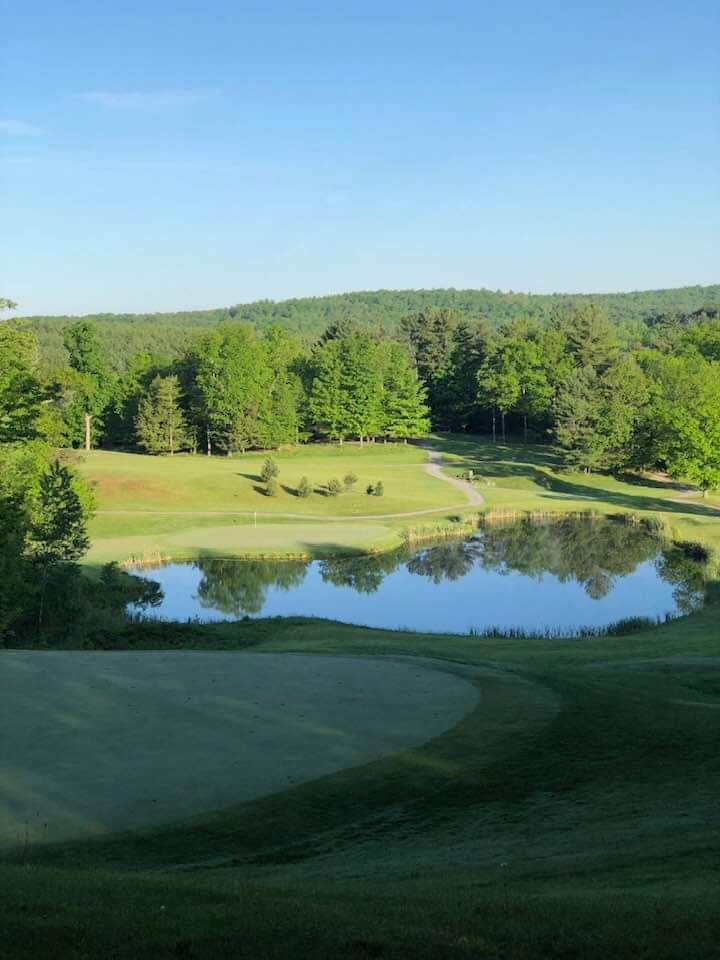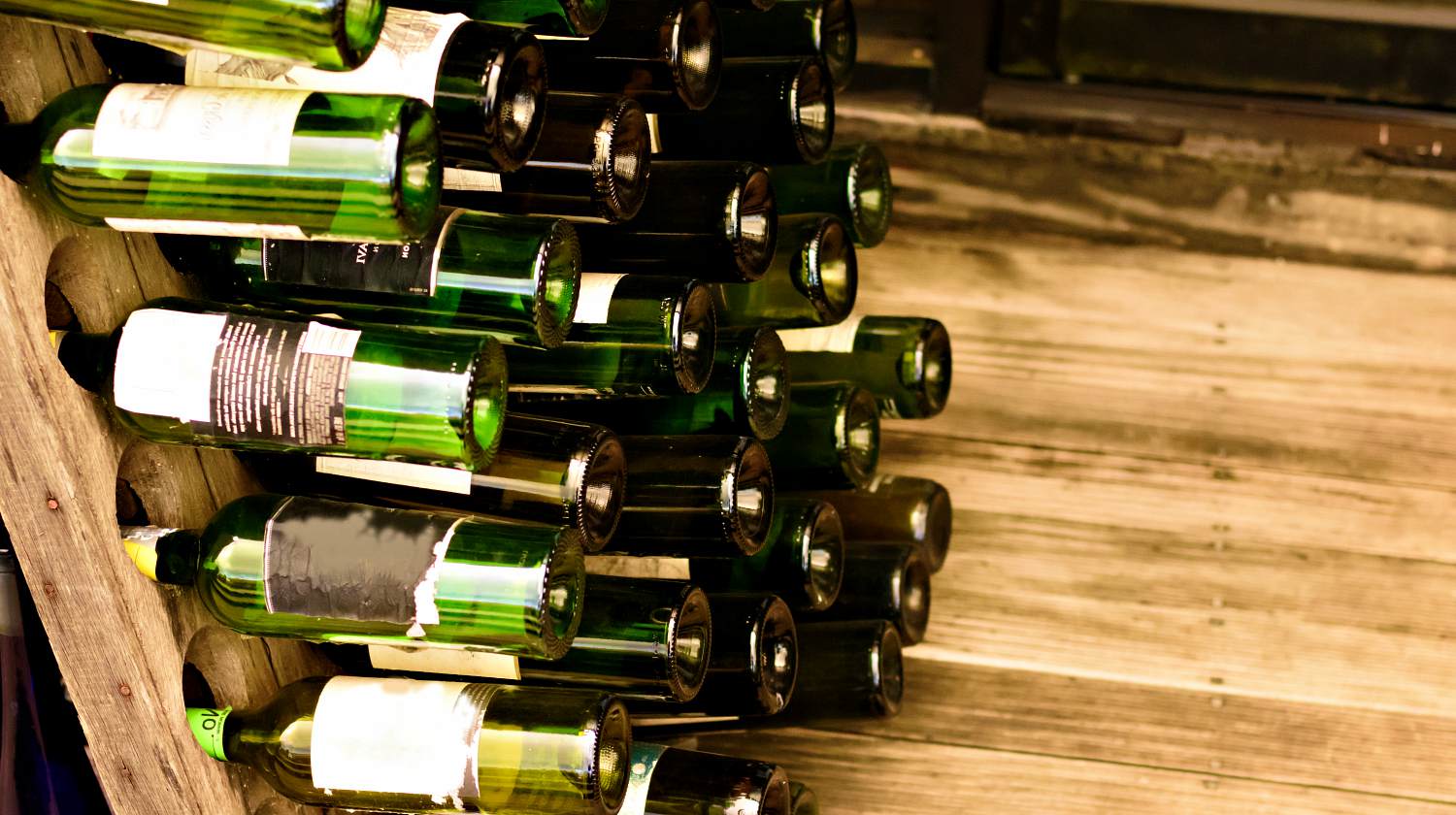 Upcoming Events & Club News
2024 Membership Drive
Our 2024 Membership Drive is already underway!  Take advantage of the biggest discounts on 2024 rates.  Join now for next season and save up to $300 off regular rates.  Plus play the rest of 2023 as a Member, receive 6 free carts for 2024 ($132 value) and 3 free guest passes for 2024 ($120 value).  We offer a variety of memberships, including Junior (17 years old & under), College (18-25 years old), Young Adult (26-30 years old), Senior (60+) and Couples.  Special discounts apply for Snowbirds, Families, and if you live outside Rensselaer County.   Call our Pro Shop at 518-674-1770 for more information or to process your 2024 Membership Application.  
"The Tweed" Captain & Crew Tournament ~ Saturday, October 21st
Every year we wind the golf season down with our Fall Captain & Crew Tournament ("The Tweed").  It is the last tournament of the year and will be held on Saturday, October 21st.  It's a fun day filled with food, drinks & golf.  The day starts with Lunch and Registration at 11am, with a 12pm shotgun for 18 holes. Enjoy complimentary beverages and snacks while playing your round, followed by a buffet dinner at 5pm.  All draft beers are included until 7pm.  This tournament sells out every year so register your team now!  Download the registration form below.