~UPCOMING EVENTS & CLUB NEWS~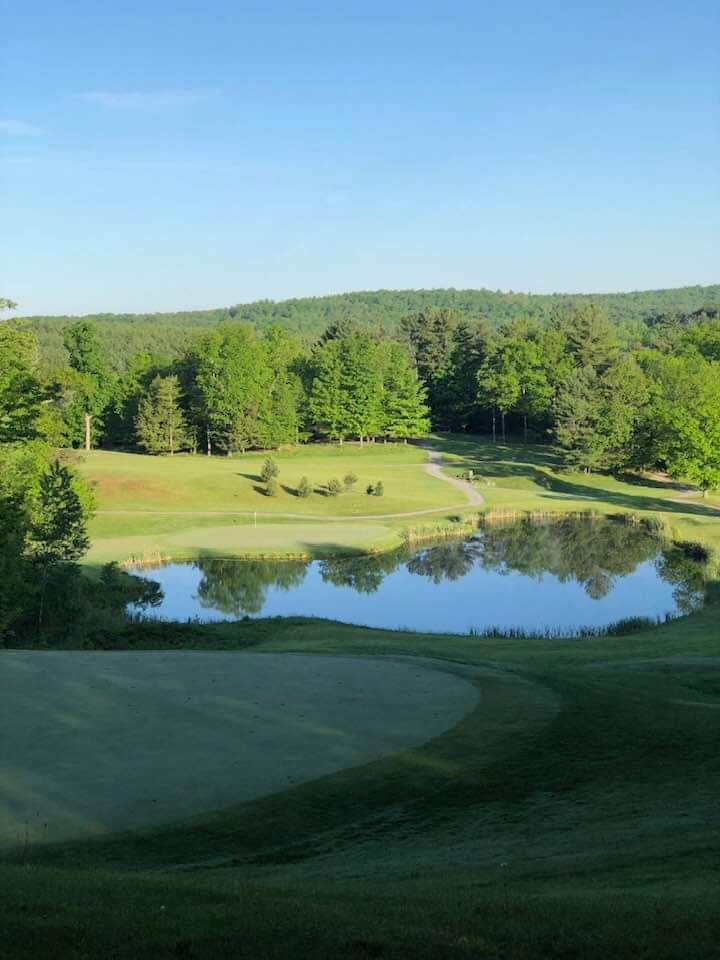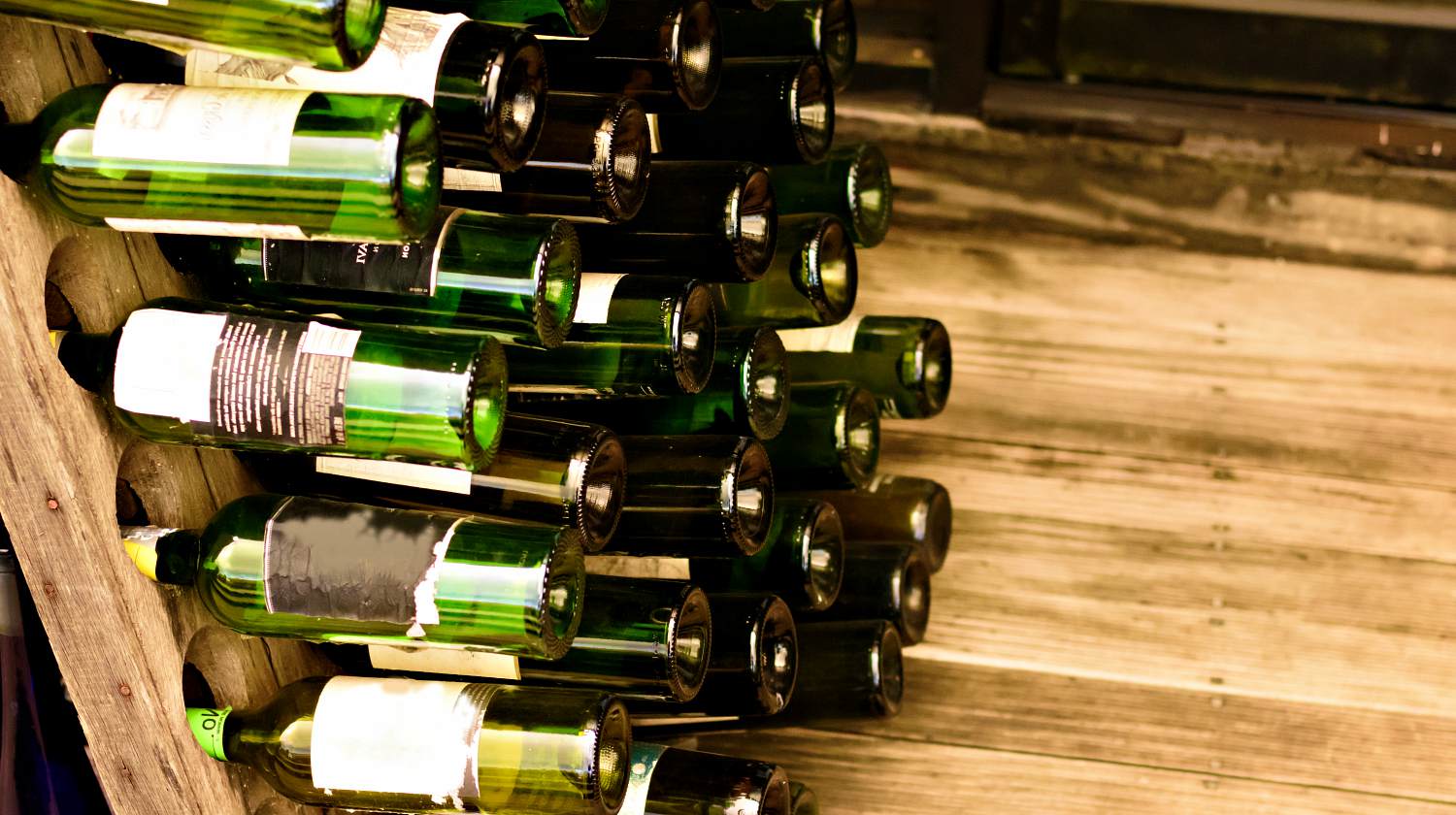 Upcoming Events & Club News
Wine Dinner ~ Saturday, April 30th 6pm
We're excited to have Chef Greg Mason back in the kitchen for the upcoming season and we're kicking things off with a Spring Wine Dinner to showcase some of Greg's culinary talents!  We'll be serving a special four course meal paired with a variety of wines, and wine expert Bill Blake will be here to guide guests through the evening.  This is always a fun-filled evening, with food and wines that will not disappoint!  Reservations are limited so reserve your table today at 518-674-1770.  The price is $90 per person (tax included).  Download our Spring Wine Dinner Menu below.
Mother's Day Brunch ~ Sunday, May 8th
We will be serving Brunch on Mother's Day, Sunday, May 8th from 11am - 2pm.  We are taking reservations every half hour starting at 11am, with the last seating at 2pm.  The price is $25.95 for Adults and $12.95 for kids under 12 (beverages, tax & tip NOT included).  Download the menu below.  Reservations are required, call to make yours today 518-674-1770.