~UPCOMING EVENTS & CLUB NEWS~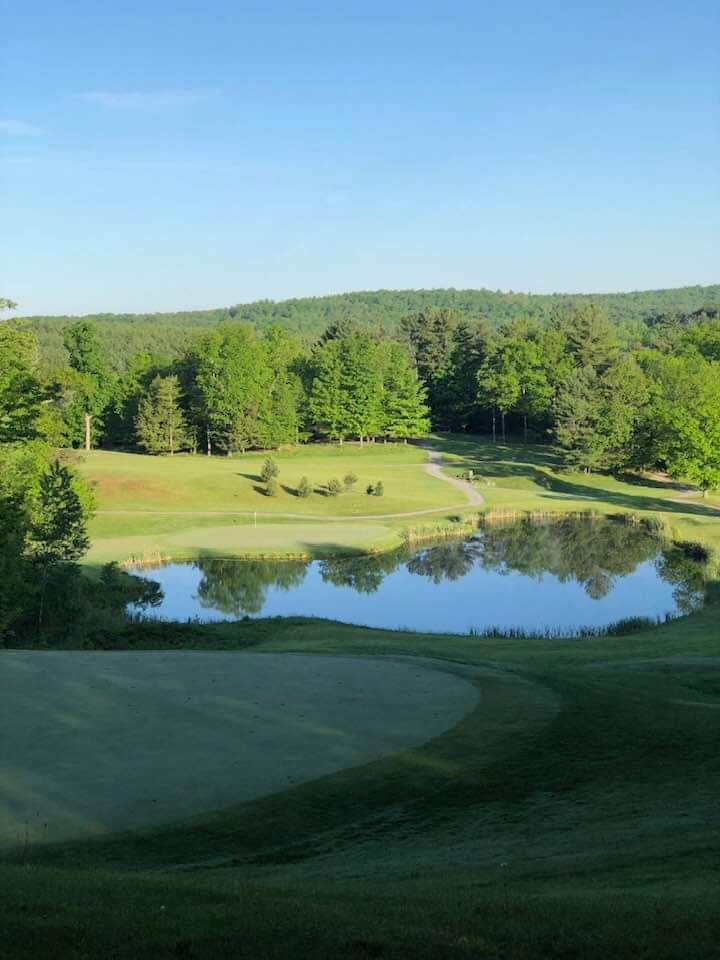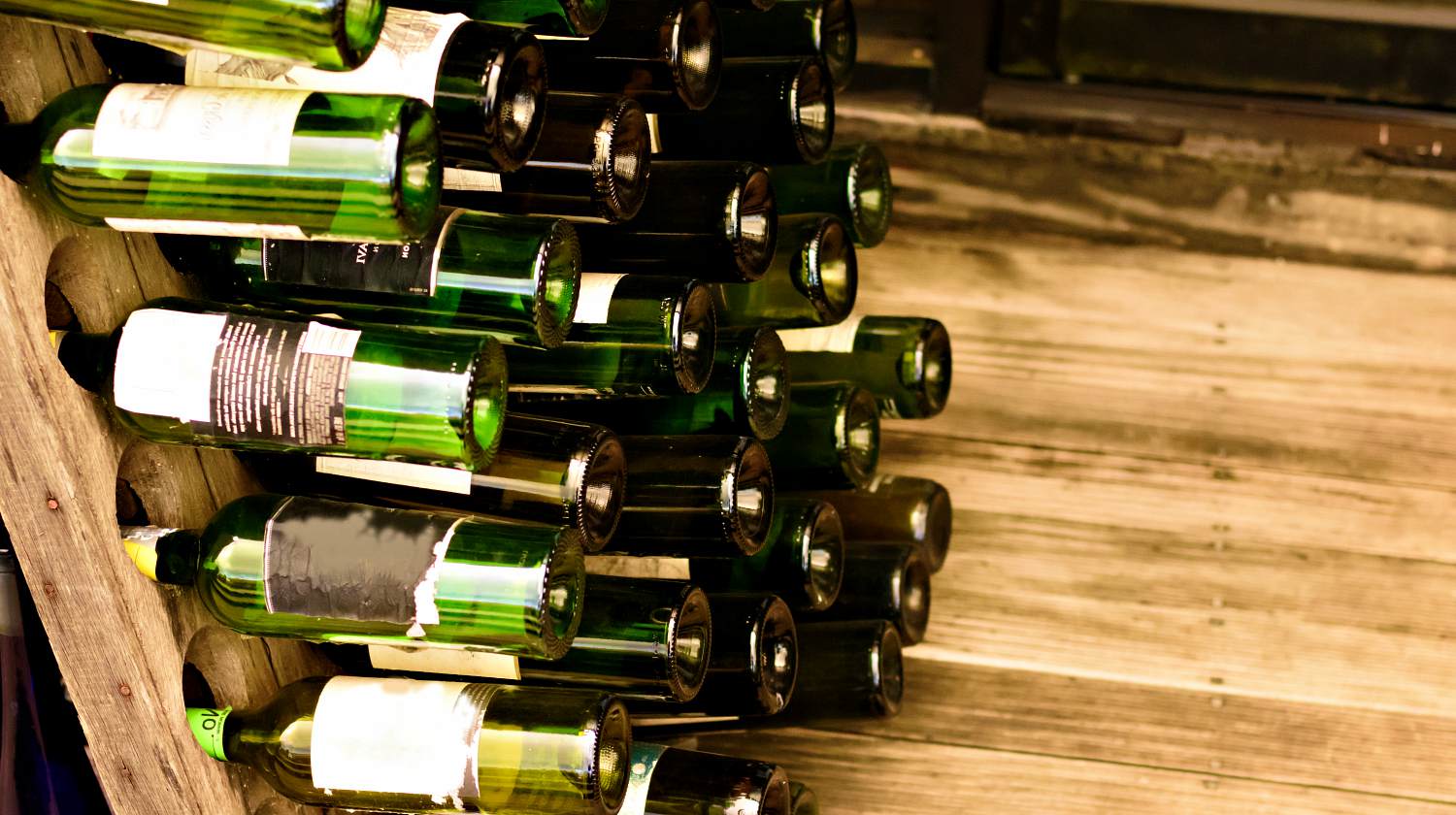 Upcoming Events & Club News
St. Patrick's Day Buffet ~ Friday, March 17th
Everyone's Irish on St. Patrick's Day!  Come celebrate this festive holiday with us and enjoy a special buffet featuring all the classic Irish dishes - including Corned Beef & Cabbage, Shepherd's Pie, Bangers & Mashed, Haddock Fish Frys, Dublin Salmon, Irish Soda Bread and more.  Also enjoy $5 pints of Harp, Guinness & Smithwick's from the bar all day!  The buffet runs from 4pm-9pm and costs $24 for Adults and $12 for kids under 12.  Call 518-712-5212 to reserve your table today.  Slainte! 
Easter Brunch ~ Sunday, April 9th 
We will be serving Easter Brunch on Sunday, April 9th from 10am-2pm. We're taking reservations every half hour (10am, 10:30am, 11am, 11:30am, etc.) and we sell out every year so make your reservation early.  The buffet costs $24.95 for Adults and $14.95 for kids under 12 years old (tax & gratuity not included).  Download the menu below.  Call 518-712-5212 for reservations.
New Family Style Dinners To-Go & Catering
For the Fall and Winter months, we are offering special Family Style Dinners To-Go on Wednesdays, Thursdays and Fridays.  There are three options to choose from each week, portioned to serve two, four or eight people.  Please pre-order meals between 2pm-5pm and pick up by 6pm.  Download our Weekly Dinners To-Go below.  Call the Restaurant at 518-712-5212 to place your order.
We are also available to host any size group for a party or event at the Restaurant, or just let us do the cooking and we can cater the food to you!  With three experienced Chefs, we will create a special menu for any occasion.  Call us for more information or to discuss your menu 518-712-5212.
2023 Membership Deals
If you haven't thought about a Membership for the 2023 Season yet, now is the time to join Burden Lake Country Club and save!  We are offering discounted membership rates until March 15th.  Call our Pro Shop at 518-674-1770 for more information or to process your 2023 Membership Application.