~UPCOMING EVENTS & CLUB NEWS~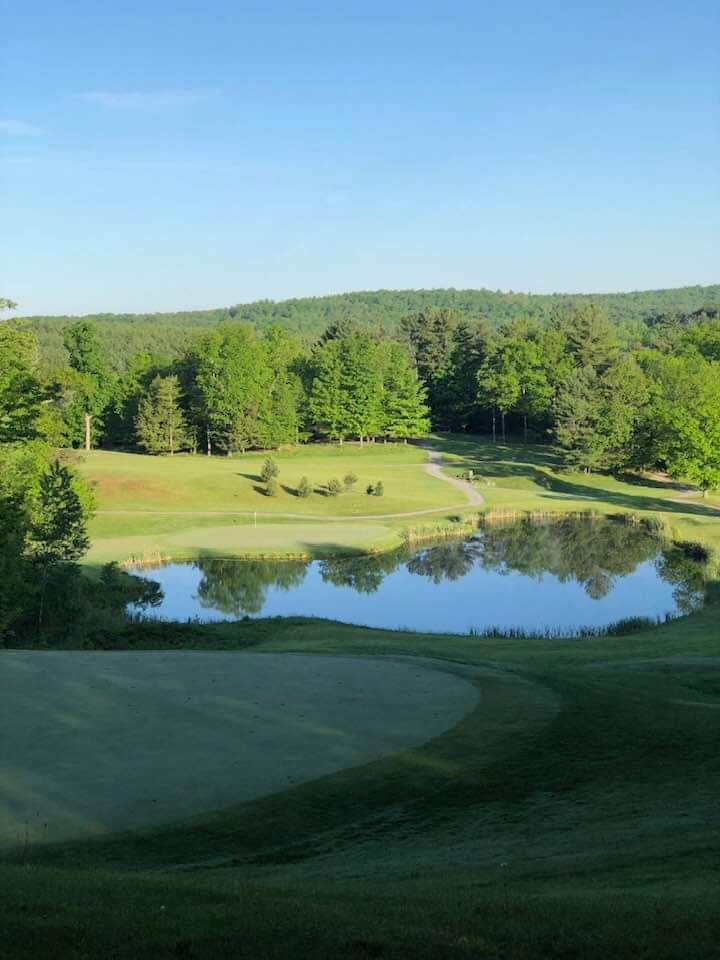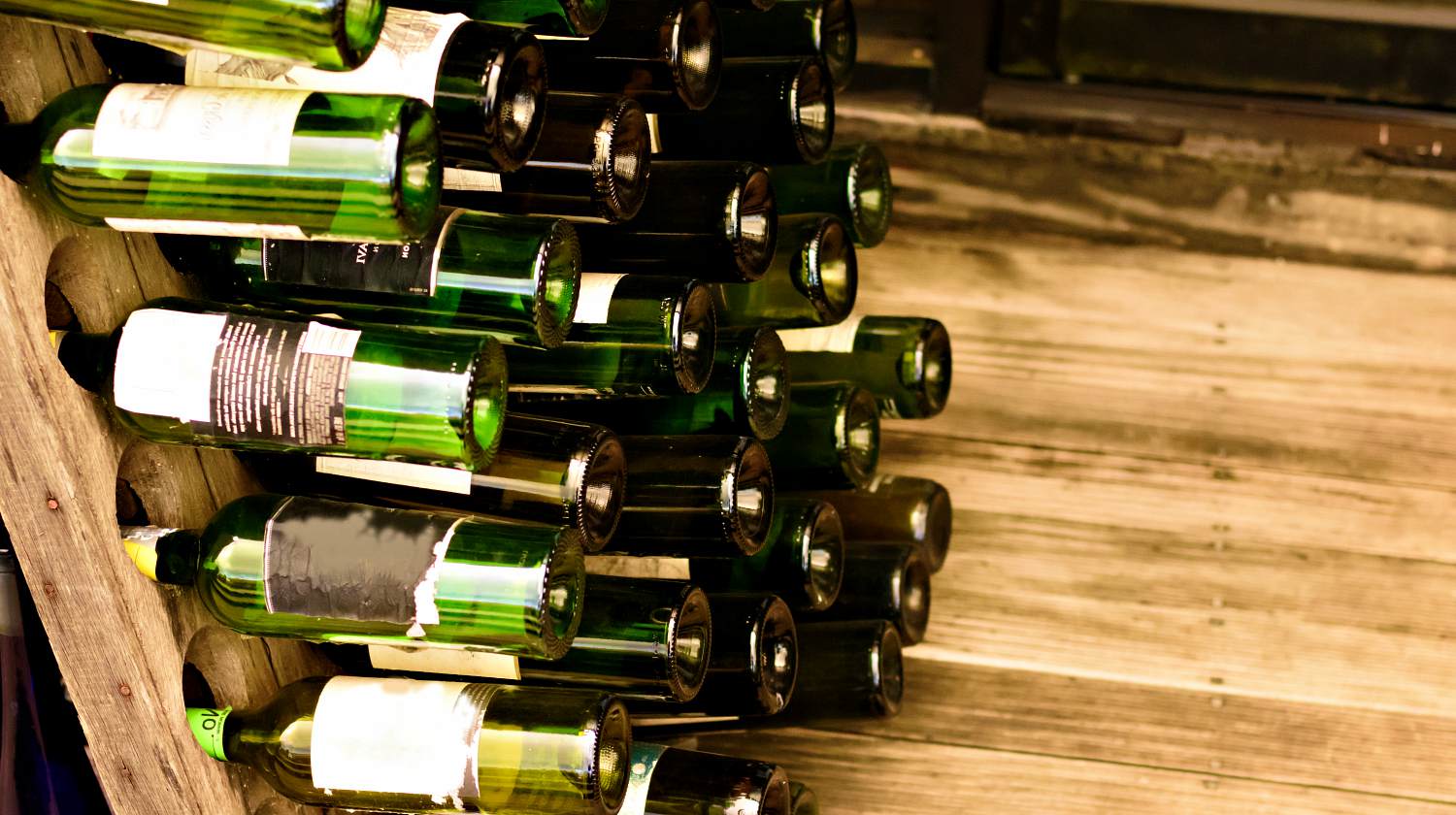 Upcoming Events & Club News
Fall Restaurant Hours
As we transition from Summer to Fall, our Restaurant hours will be changing.  As of September 25th, we will be closed on Mondays, open for Light Menu Tuesdays through Sundays 11am-5pm, and serving Dinners Thursday & Friday evenings from 4pm-8pm.  Restaurant hours may vary due to bad weather, especially in the Winter months.  If the forecast is poor, call 518-712-5212 to confirm restaurant is open. 
2023 Membership Drive & Open House
It's already time to start thinking about a Membership for the 2023 Season.  If you like savings, now is the time to join Burden Lake Country Club for 2023.  By signing up now you'll receive our biggest discounts off Membership rates, six free cart passes ($132 value), three free guest passes ($120 value), plus you can play the rest of this Season for FREE! 
We will be holding our annual Open House this year on Sunday, October 16th from 1pm-4pm.  Whether you've joined yet or are on the fence, stop out during our Open House for some free appetizers & drink specials plus have a chance to mingle with other BLCC Members and get a feel for what it's like to be a part of the Burden Lake Family! If you join by Open House, you'll also be entered into our Member Raffle for a chance to win some great prizes ($5,000 value in all). 
Call our Pro Shop at 518-674-1770 for more information or to process your 2023 Membership Application.  
Fall Captain & Crew ~ Saturday, October 22nd
The Fall Captain & Crew will be held on Saturday, October 22nd. The Tournament is in honor of Tony Farina and proceeds go to Lungevity.  We have raised thousands for the research of Lung Cancer.  The Captain & Crew is a great event every year and sold out often.  We start with Lunch at 11am followed by a Shotgun at 12pm.  Favorites will be served on the Golf Course (Chili and Turkey Pot Pie) and a Dinner Buffet following Golf.  All Draft Beers are included from 11 am-7 pm.  Your Team must have a handicap of 50+ and we will have individual prizes for all Par 3's. Download the registration form below and sign your team up!