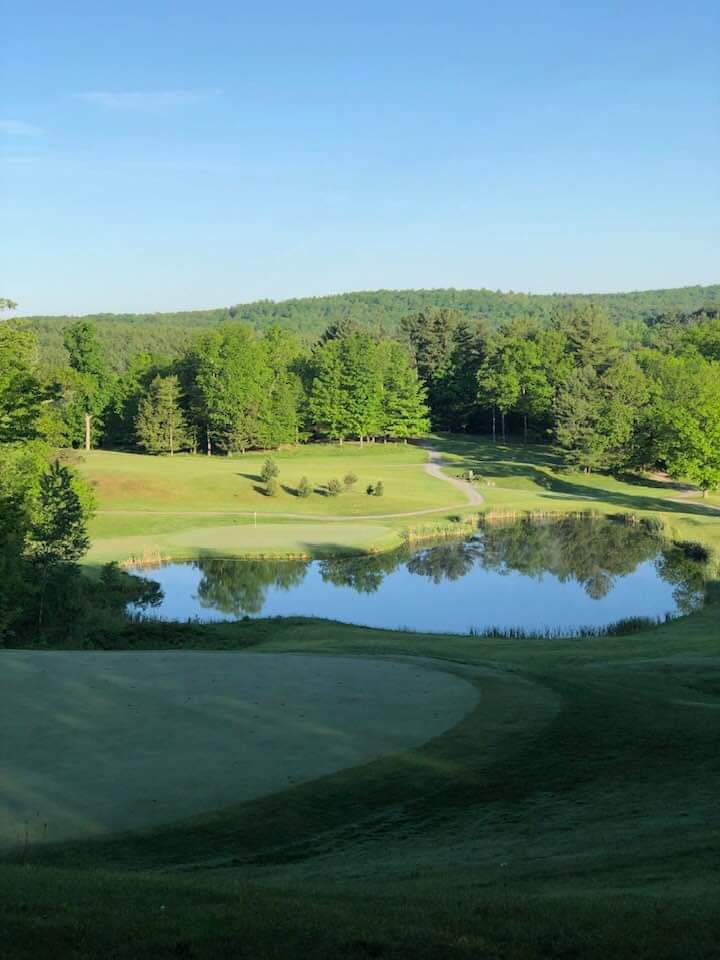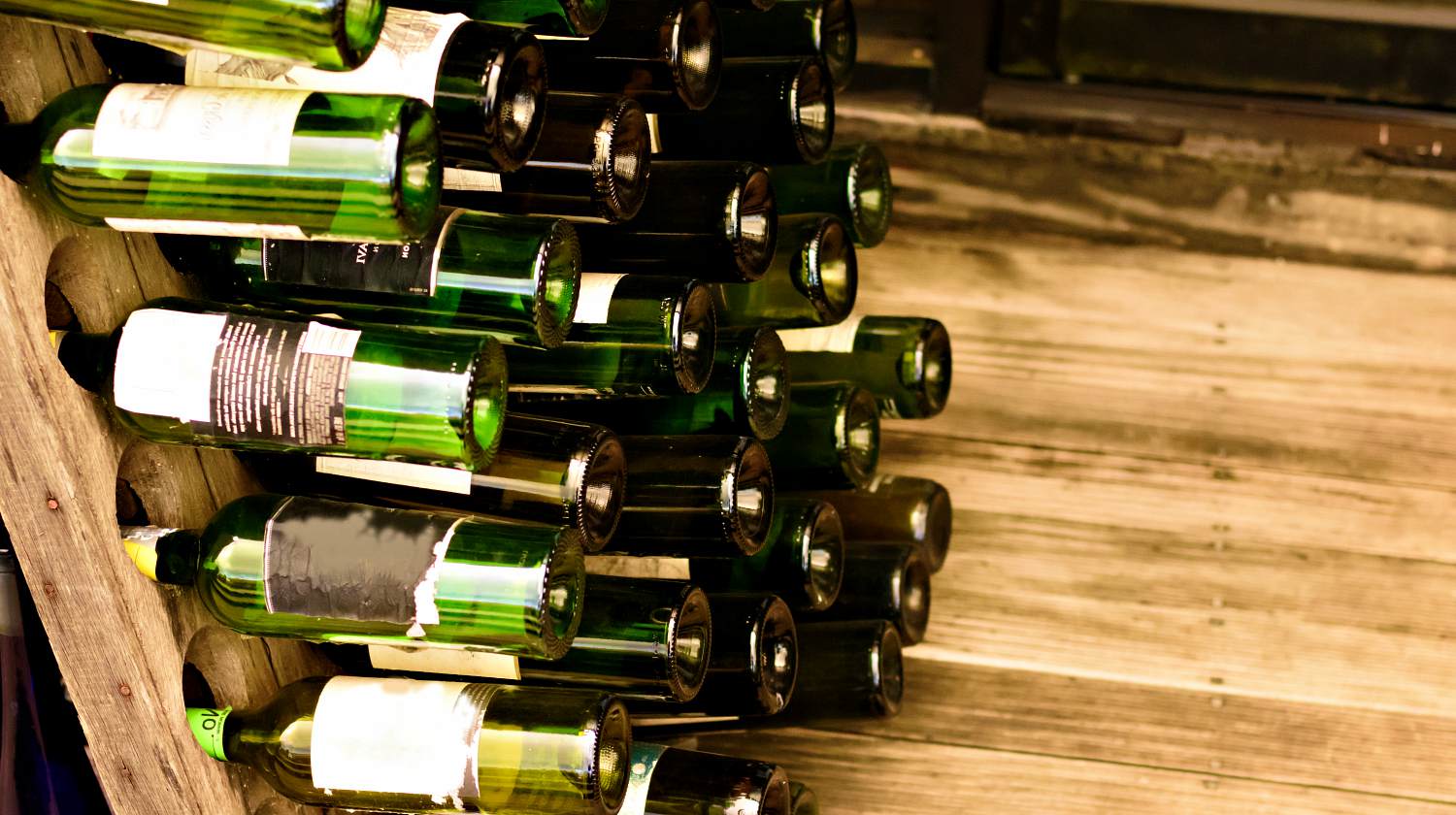 Upcoming Special Events   
Mother's Day Take-Out Meals - Sunday, May 10th 12pm-4pm
We will be serving special take-out dinners on Mother's Day from 12pm-4pm.  These meals serve 4-6 people and must be preordered and prepaid.  Each meal includes a salad, homemade bread, a vegetable medley and choice of side, plus a choice of two entrees.  The cost is $50 plus tax.  We anticipate selling out so call to reserve your take-out meals early this week!  Please call 518-674-1770 to place your order and reserve your pick-up time.  Download our Mother's Day menu below. 
Dinners To-Go  - Thursdays & Fridays 3pm-8pm
While the social distancing restrictions due to the COVID-19 outbreak remain in place and dining out is prohibited, we will be offering a Jack Kelly's To-Go Menu on Thursdays and Fridays from 3pm-8pm.  The menu offers a variety of your favorites- including Entrees, Burgers & Sandwiches, as well as a kids menu.  Call us at 518-712-5212 to place your order.   Download our To-Go Menu below and follow us on Facebook for updates and new menu items added weekly!
                             DOWNLOAD Restaurant To-go MENU