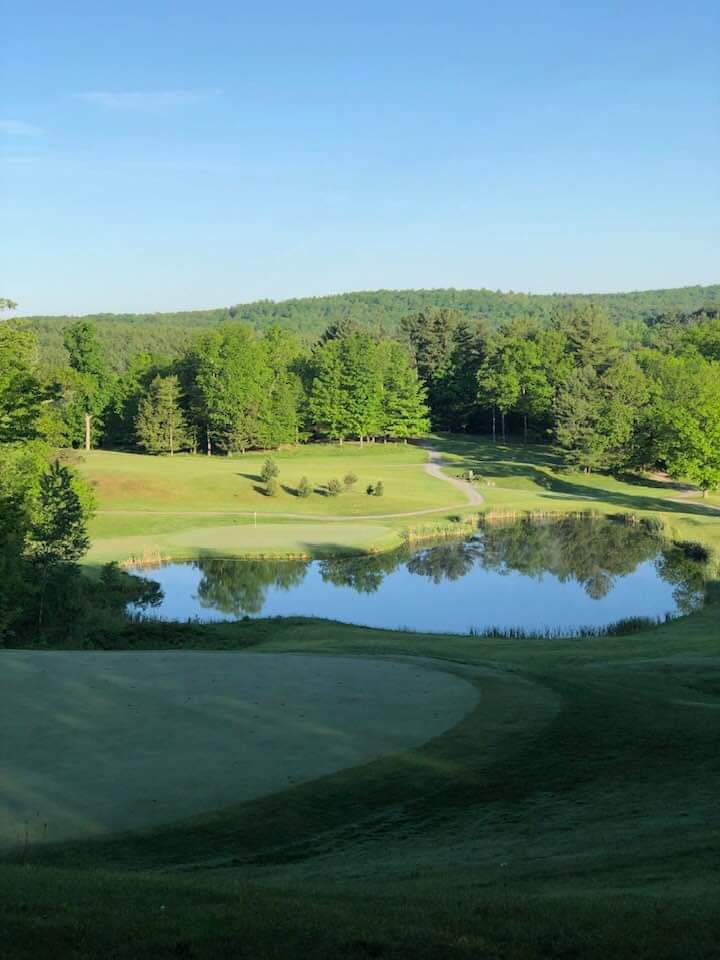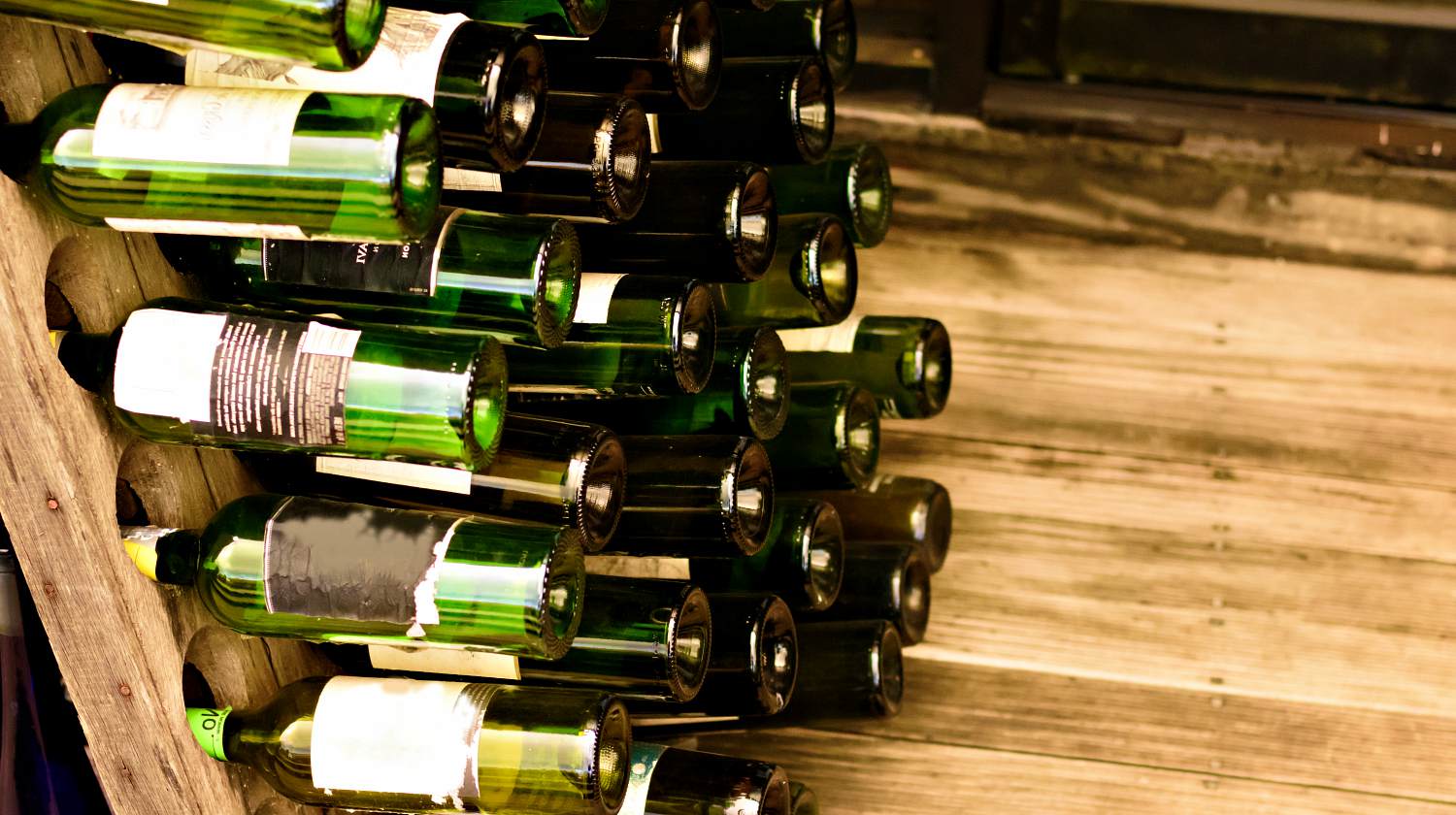 Upcoming Special Events
NCAA Football Championship  Steak & Cigar Party - Monday, January 13th -  7pm-10pm
       Come watch the college football championship came and enjoy an All-You-Can-Eat steak dinner, washed down with All-You-Can-Drink draught beer (13 taps!) and soda, plus two Cigars per person.  Only $50 per person (tax and tip included).  Sponsored by Habana Premium Cigar Shoppe. 
Call to reserve your spot 518-674-1770.  
Winter Wine Dinner - Saturday, January 25th - 6pm
        Always a customer favorite!  Enjoy a delicious five-course dinner paired with five expertly selected wines.   $80 per person (tax and tip included).   This is a reservation-only event. 
 The Lost Art Band - Opioid  Awareness Benefit - Saturday, February 8th
      Enjoy a night of live music presented by the Lost Art Band and support a great cause.   The Band will play from 6pm-9pm and free appetizers will be available, sponsored by Kiwanis.  The kitchen will be open for those looking to have dinner as well.  Call for reservations 518-674-1770.
Valentine's Specials - Thursday, February 13th & Friday, February 14th
We will be offering a special Valentine's Day menu on Thursday and Friday night, featuring a variety of "Dinners for two" as well as our regular menu and individual specials.  Call to reserve your table today.