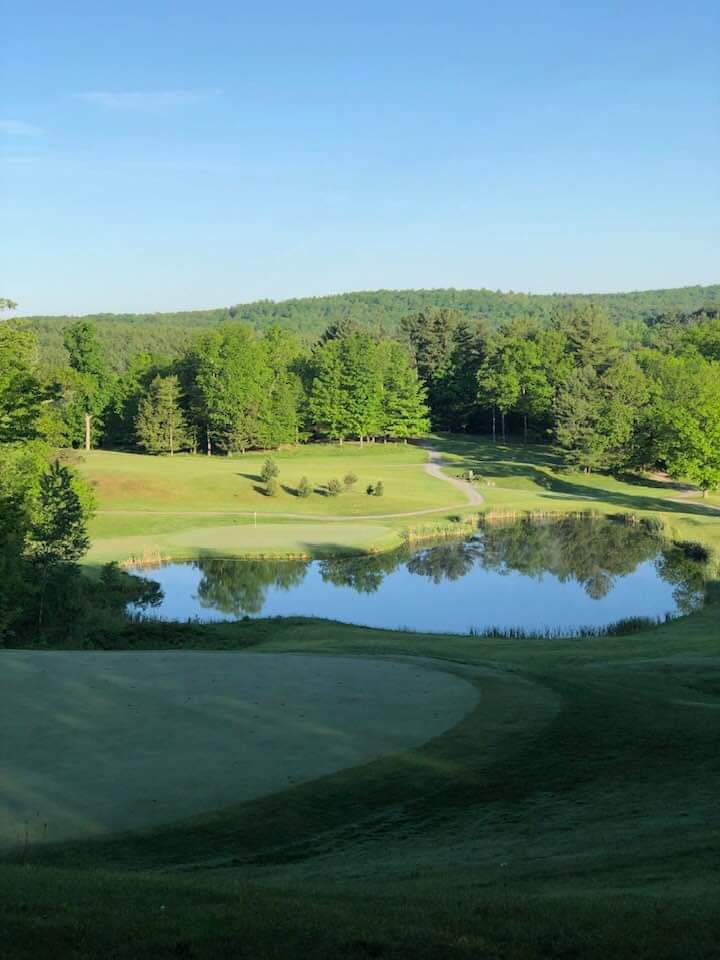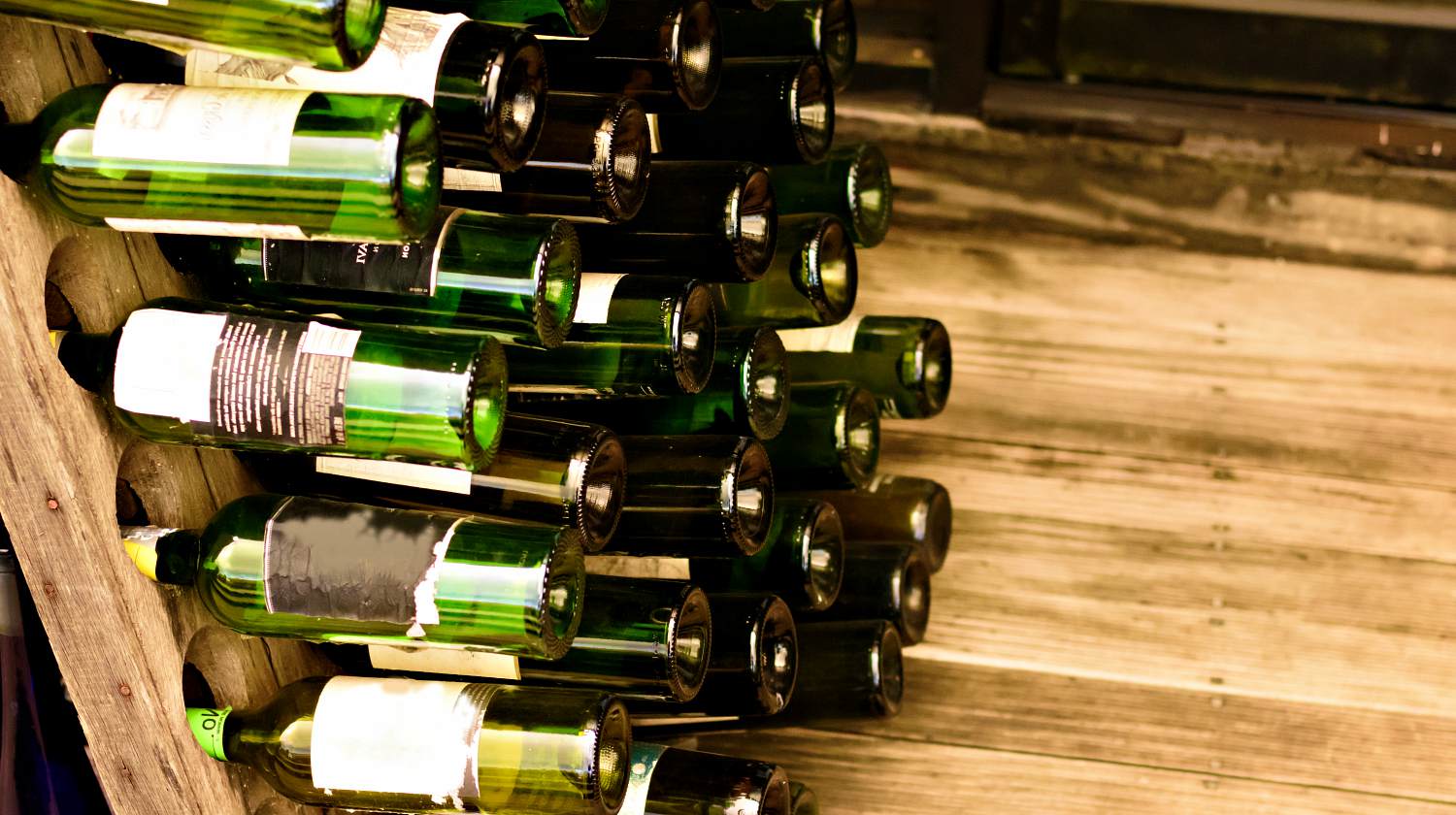 Upcoming Special Events
Valentine's Specials - Thursday, February 13th & Friday, February 14th
We will be offering a special Valentine's Day menu on Thursday and Friday night, featuring a variety of "Dinners for two" as well as our regular menu and individual specials.  Call to reserve your table today.
               Download VALENTINES "Dinners for Two" menu
St. Patrick's Day Buffet - Saturday, March 14th & Sunday, March 15th
We will be celebrating St. Patrick's day all weekend long this year, with an Irish inspired Buffet and beer specials Saturday, March 14th from 3pm-8pm and Sunday, March 15th from 2pm-7pm.  The Buffet will feature all of your St. Patty's day favorites, including Corned Beef & Cabbage, Shepherd's Pie, Murphy's Beer Battered Haddock, Irish Soda bread, and more!  Buffet costs $16 for Adults, $10 for kids under 12.   And of course draught specials all weekend - Harp Lager, Guinness Stout & Smithwicks Irish Ale just $4 a pint!  Slainte!   
                             DOWNLOAD St. Patrick's day buffet MENU