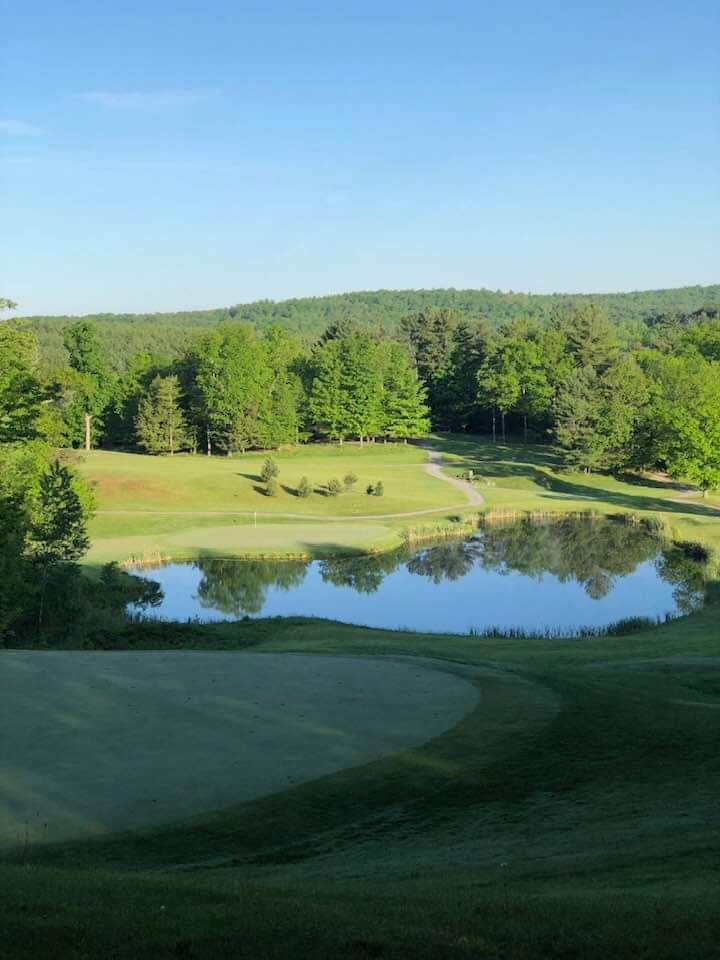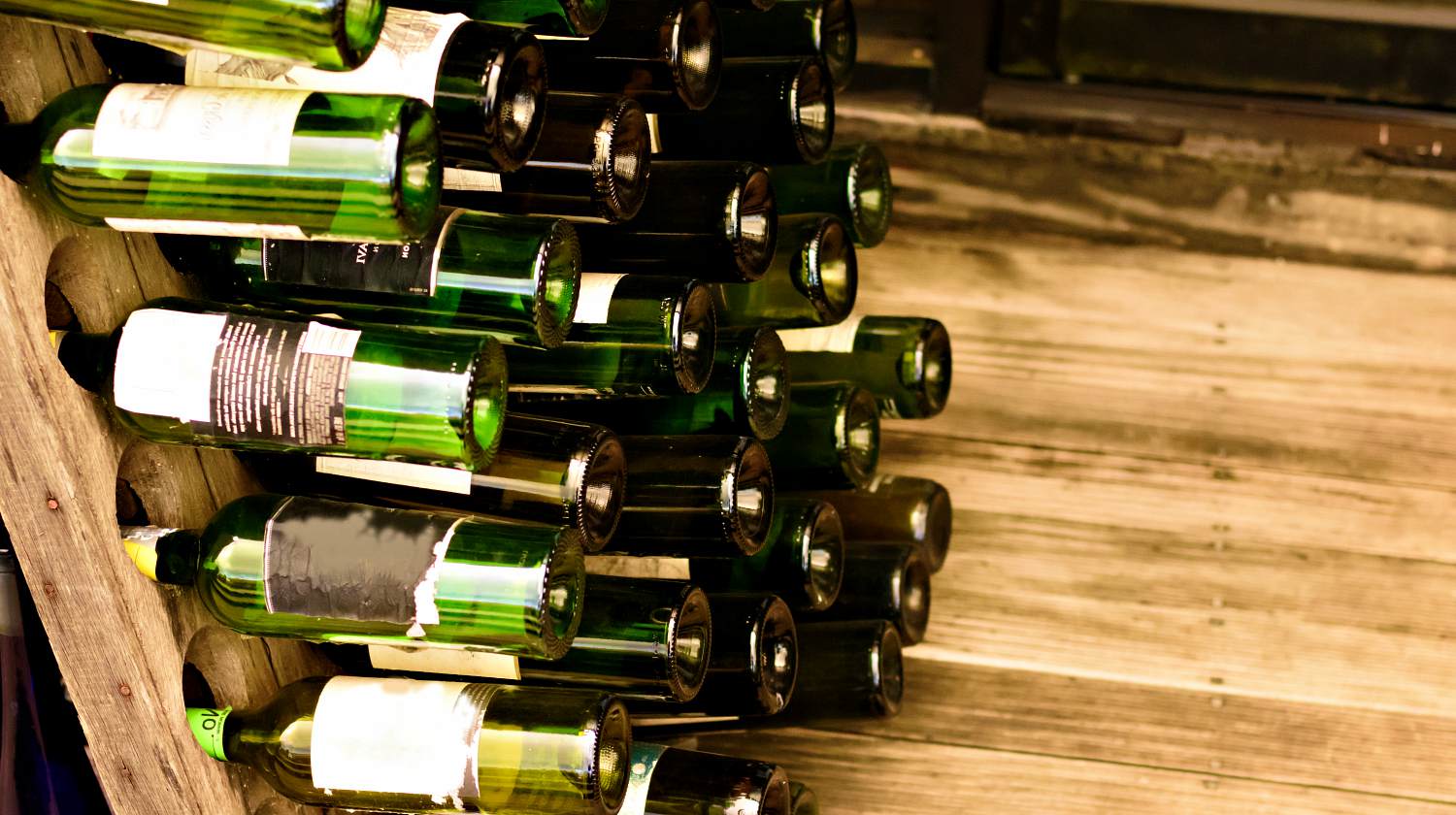 Upcoming Special Events   
Great Golf Deals on Sale Now through Father's Day!
Our Fore Pack golf specials are on sale now for a limited time, available for purchase through Father's Day, Sunday, June 20th.  Purchase four 18-hole Greens Fees for only $99 (save $53), four 9-hole Weekday Greens Fees for $60 (save $20), or four 9-hole Weekend Greens Fees for $66 (save $26).  As an added bonus to these savings, with a Fore Pack purchase you can make your tee times four days in advance!  Download these specials and more below.  
Restaurant is now Open Daily* ~ Dine-in & Take-Out available
Jack Kelly's Tavern by the Green is open daily from 11am-6pm* for light menu, and serving dinners Monday through Friday until 8pm.  Dine-in and take-out are available.  Download our weekly menu below.  Call 518-712-5212 to make a reservation or to place a to-go order.  
*We are open for public dining, however the restaurant's hours of operation are based on golf course play and may vary due to bad weather conditions.  If the weather forecast is poor, please call ahead.