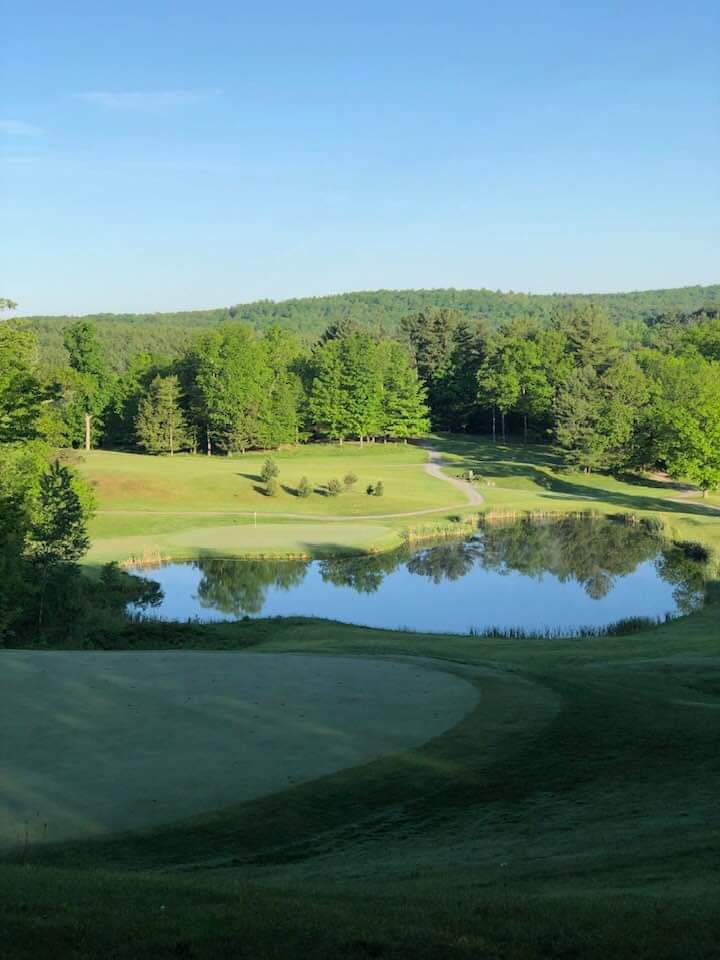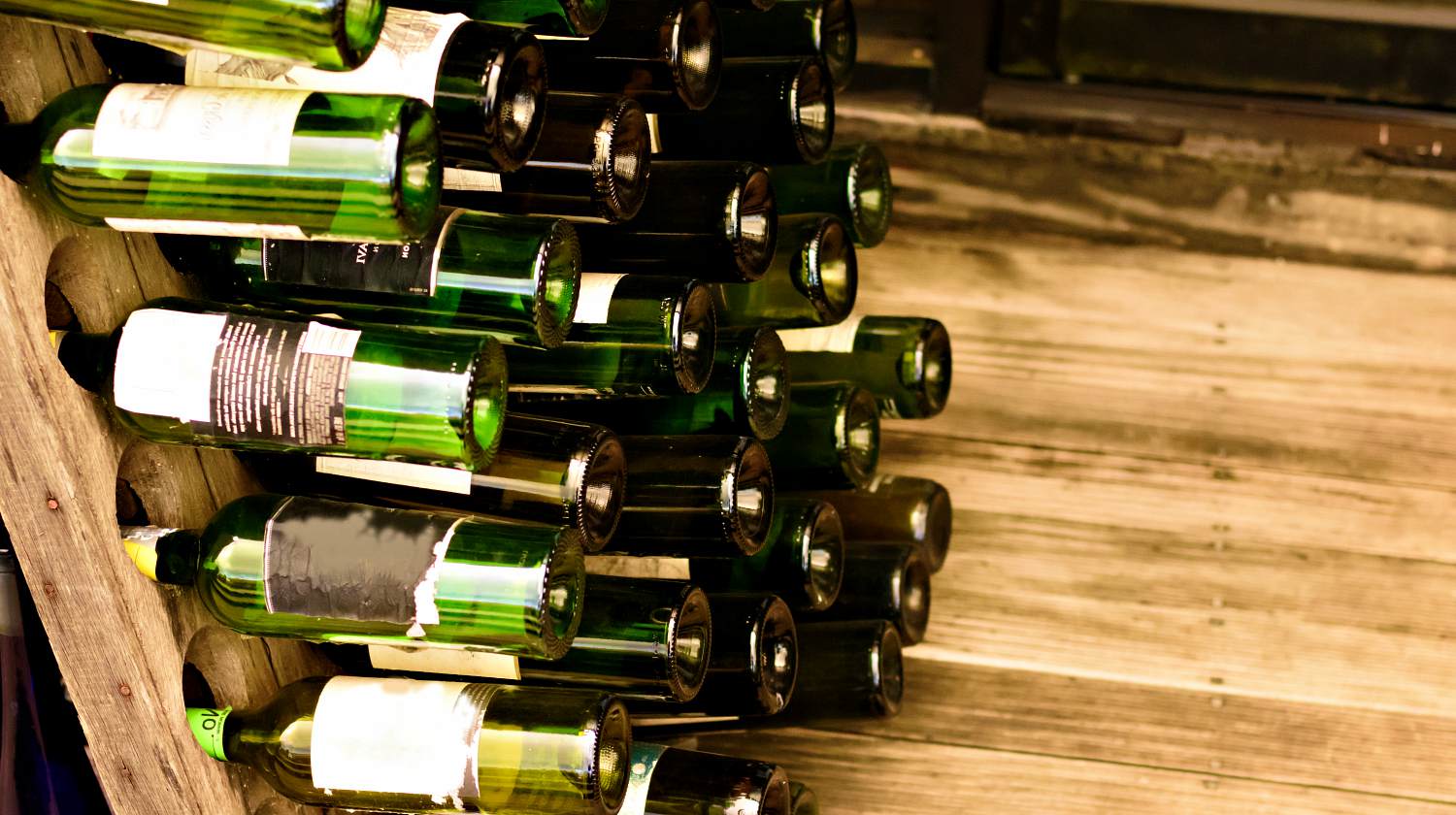 Upcoming Special Events   
Restaurant open for Dinner Thursdays & Fridays 4pm-8pm
After a break during November for renovations and cleaning, Jack Kelly's Tavern by the Green will be open for dinners Thursdays and Fridays from 4pm-8pm for the first three weeks of December.  We will be offering take-out service as well as dine-in.  Call 518-712-5212 to make a reservation or to place a to-go order.  
Holiday sales have begun!
We have started our holiday sales on pro shop merchandise and gift certificates.  Titleist and Cleveland Wedges are discounted $30 from regular prices, Greg Norman shirts are $25-$30 off regular prices, and take 30% off all Foot Joy Ladies apparel!  Plus get an extra 20% on all gift certificate purchases.